font-01_0

EXPERTISE OF BIOINNOVATION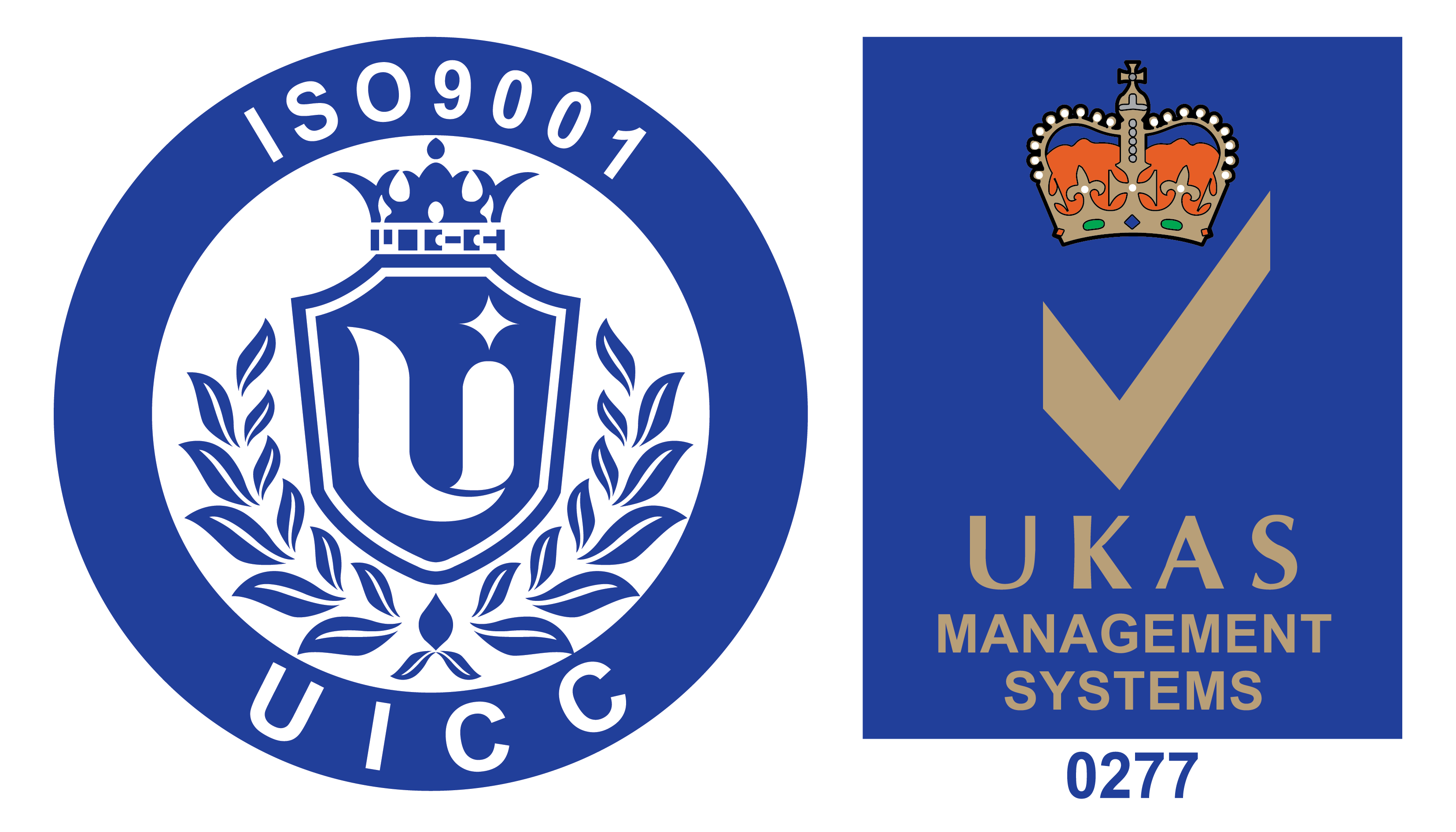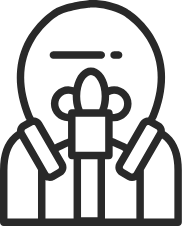 BioProduct
Provide complete workflow products in molecular biology. Especially high quality nano-magnetic bead with specific coating for DNA/RNA purification and cleanup.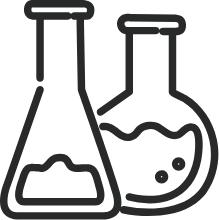 BioImport
Worldwide scientific products is possible with import service. Both of authorized distribution and also on-request importation.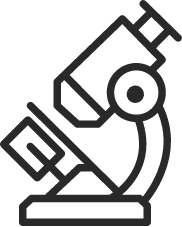 BioBlog
With experiences on molecular biology, BioBlog keep updated the related knowledge in this field to be a part of information sharing.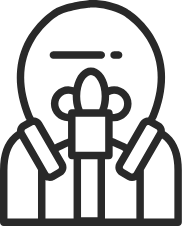 BioCommunity
Specific experiences in molecular biology. We get involve and setup annual seminar, workshop, experiment design, international conference, and also exhibition.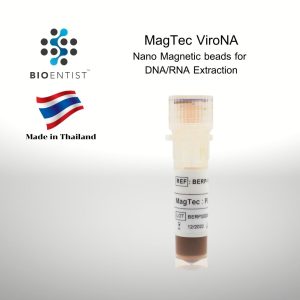 Description MagTec™ ViroNA™ is Superparamagnetic Silica Nano particles which designed especially for viral nucleic acid
ขอขอบคุณลูกค้าทุกท่านที่สนับสนุนเราเรื่อยมา
เราจะตั้งใจให้บริการผลิตและนำเข้า Biomaterials
ที่หลากหลายให้เป็นทางเลือกให้ลูกค้าต่อไป
โดยความนิยมของปี 2020 เป็นดังนี้
Recombinase Aided Amplification (RAA), China