EXPERTISE OF BIO-MATERIAL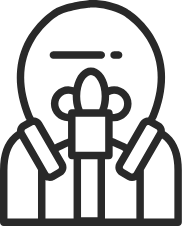 BioProduct
Provide complete workflow products in molecular biology. Especially high quality nano-magnetic bead with specific coating for DNA/RNA purification and cleanup.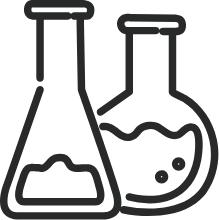 BioImport
Worldwide scientific products is possible with import service. Both of authorized distribution and also on-request importation.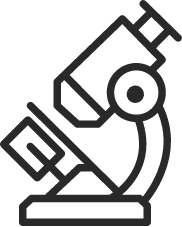 BioBlog
With experiences on molecular biology, BioBlog keep updated the related knowledge in this field to be a part of information sharing.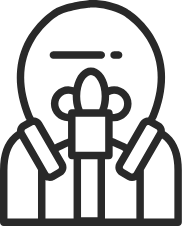 BioEvent
Specific experiences in molecular biology. We get involve and setup annual seminar, workshop, experiment design, international conference, and also exhibition.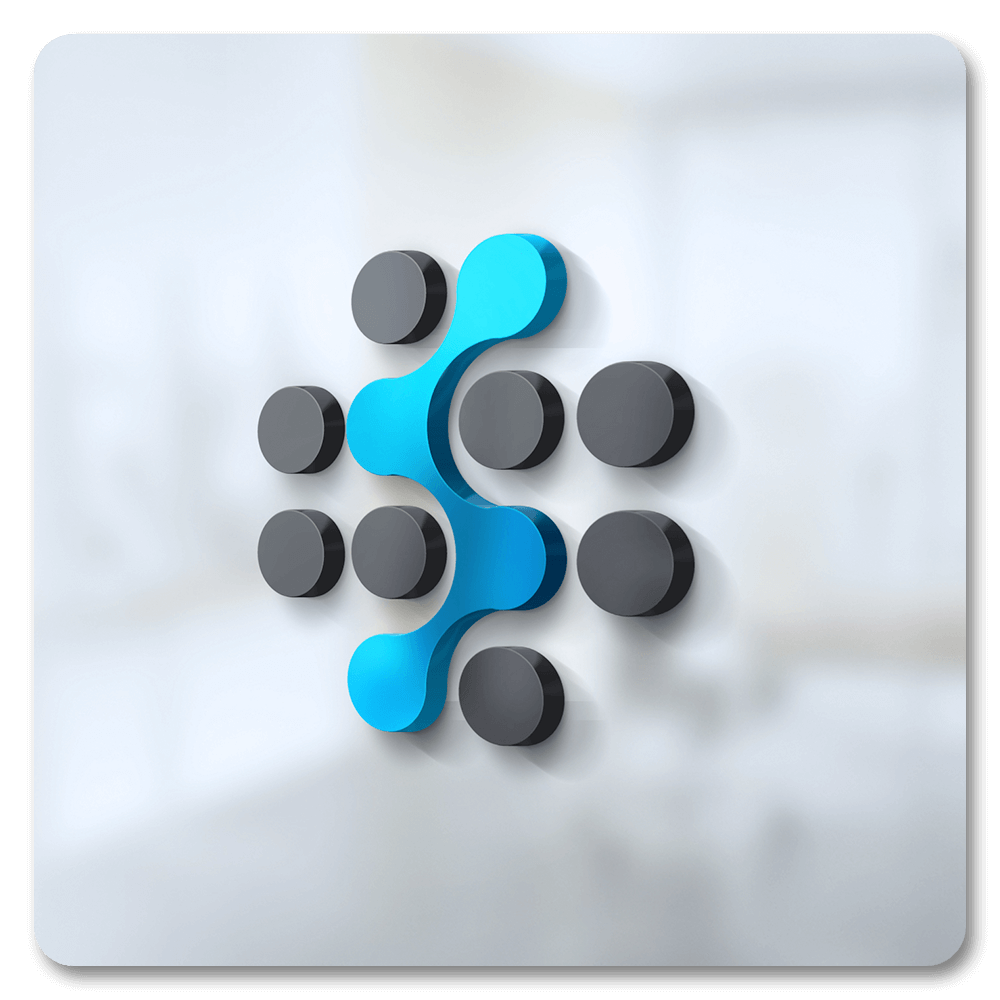 Bioentist MagTec Nanomagnetic bead is using for DNA/RNA purification. This technology is affordable cost to begin the experiment with only few accessories. Just only 3 steps (bind, wash, elute), scientist will get high purity, low contaminant, and preference yields. After validation, it's easy to up-scale to large capacity or high-throughput DNA/RNA purification method by automated liquid handling with minimum adjust protocols.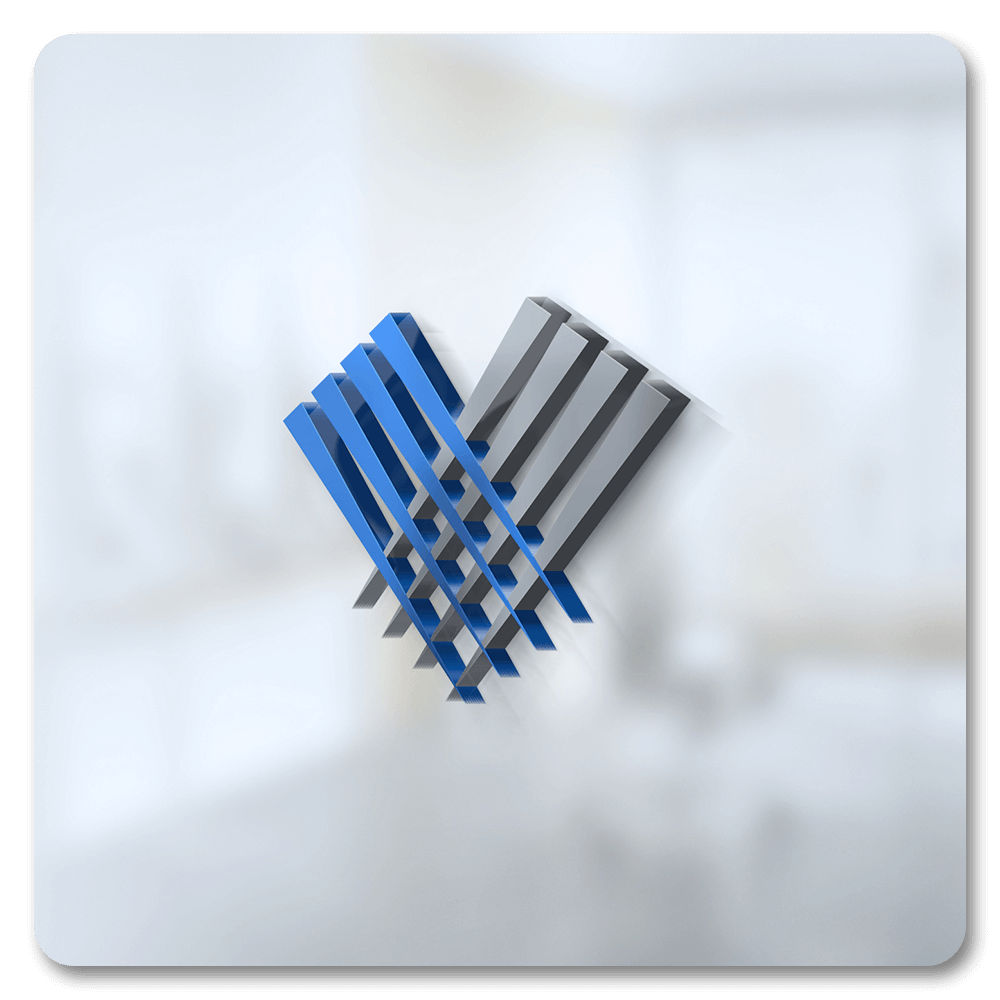 Vazyme Biotech is devoted to the development and production of enzymes and antibodies. Our products cover clinical diagnosis, molecular diagnostics, high-throughput sequencing and life science research and other related fields.
Vazyme Biotech has been always upholding the innovation, commiting to breakthrough, insisiting the R&D work from beginning and taking producing a world-class quality products as purpose. After many ...more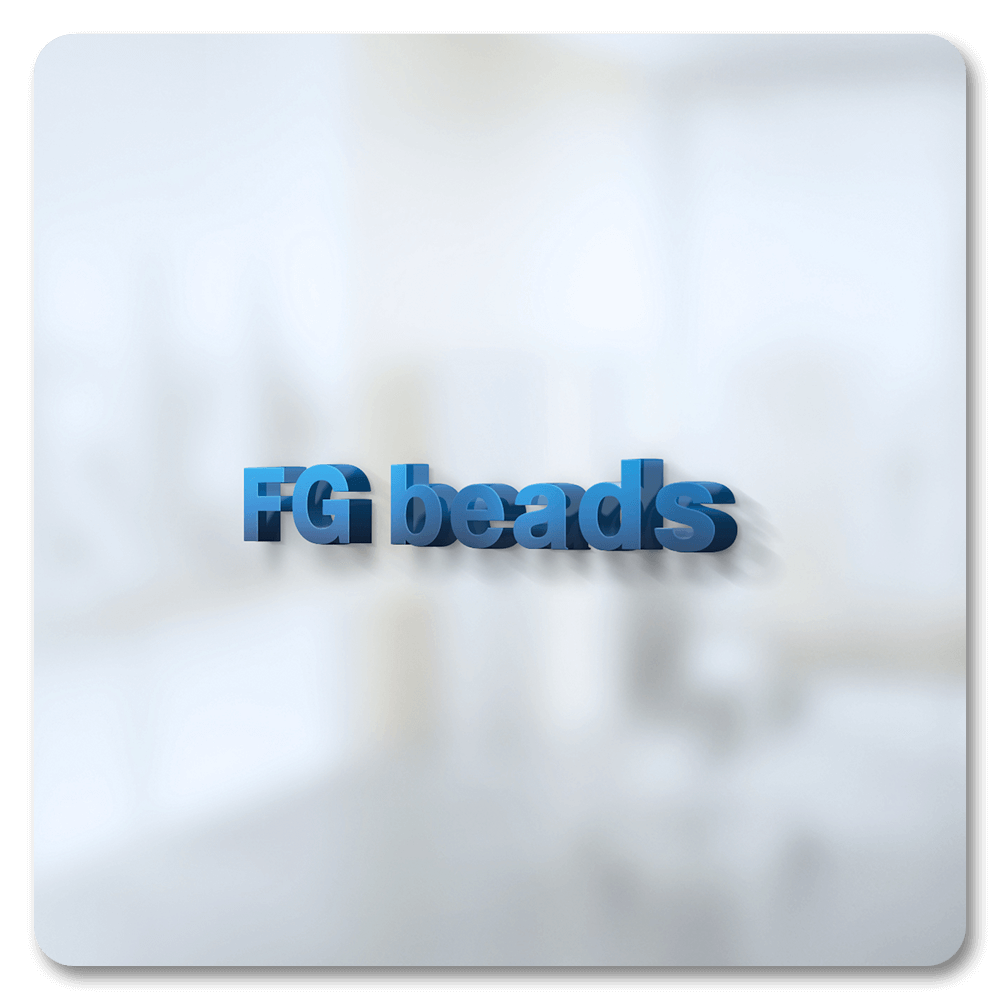 FG beads®, are composed of a plurality ferrite particles coated with a unique polymer called poly-GMA (glycidyl methacrylate). FG beads®, that are manufactured by using this original technology, are used as a carrier for affinity purification and provide characteristics that are superior to conventional carriers, allowing one-step purification of the target proteins. The development of an automated screening system, that magnetically separates and disperses...more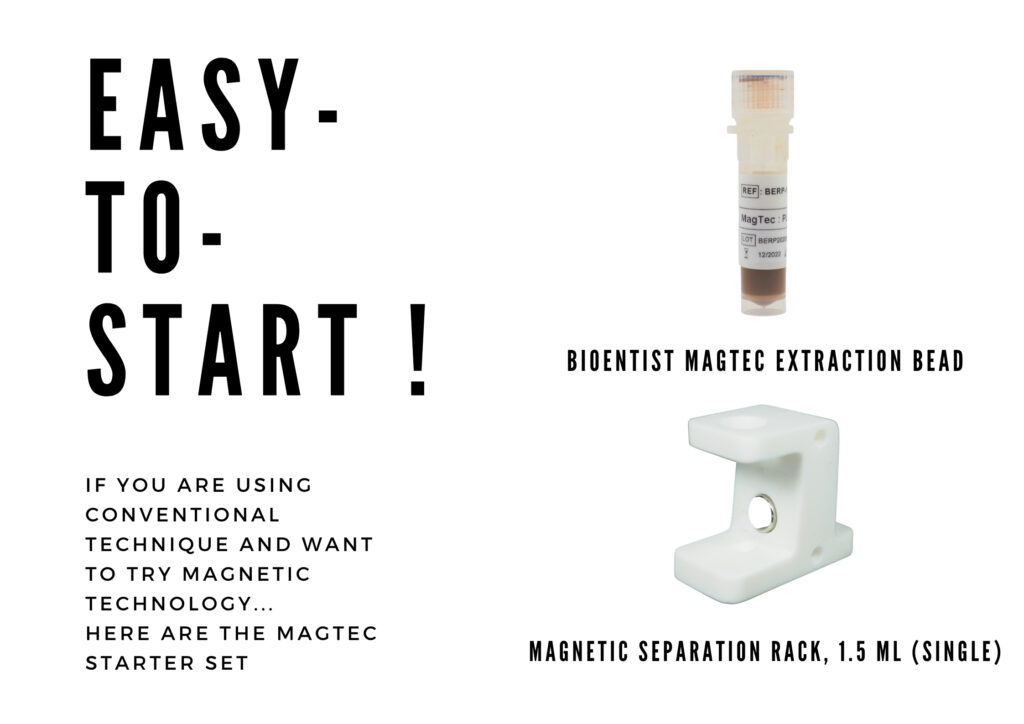 DNA Extraction
Starter Set
฿
2790
"For Online Registration Only"
1000 ul Bioentist Magtec DNA Extraction bead

Magnetic Rack for 1.5 ml tube (Single)

Standard DNA Extraction Protocol
DNA Clean Bead
Starter Set
฿
2590
"For Online Registration Only"
1000 ul Magtec DNA Clean Bead

Magnetic Rack for 1.5 ml tube (Single)

Standard DNA Clean Up Protocol

Standard DNA Size Selection Protocol
ขอขอบคุณลูกค้าทุกท่านที่สนับสนุนเราเรื่อยมา
เราจะตั้งใจให้บริการผลิตและนำเข้า Biomaterials
ที่หลากหลายให้เป็นทางเลือกให้ลูกค้าต่อไป
โดยความนิยมของปี 2019 เป็นดังนี้